Interior Paint Revamping for Christmas
The year is gradually ending as we approach the Christmas season. We celebrate Christmas all over the globe and it's a season of vibrant colors. You might wonder how to revamp your home for Christmas and what paint color to use, but no need to fret.
We've perused the trends and have a few suggestions for an ideal interior paint revamping for spaces of every shape, size, and style this Christmas. 
Let's unpack the trees and deck the halls.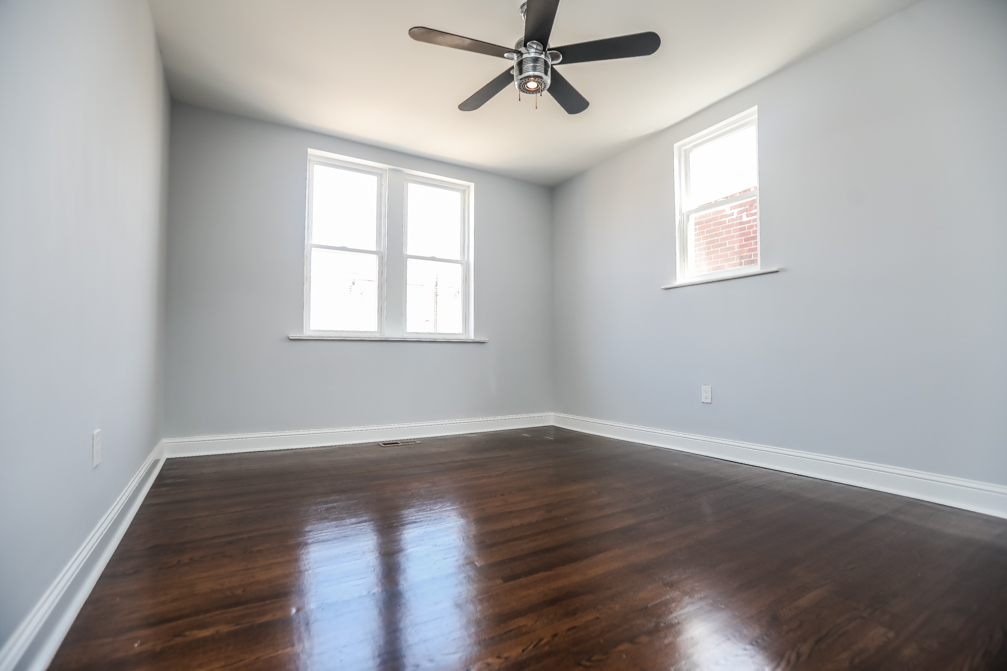 Some Reasons Why You Need to Revamp Your Home for Christmas
You are probably wondering, my home looks good, why do I need interior paint revamping? 
Here are a few reasons:
1. It revamps your interior
Christmas is the most awaited season in the globe and sticking to the same paint color will make your room look mediocre and not unique at Christmas. And what is better than having a brand-new home for Christmas?
2. Accentuate decoration and furniture
Since you are going to decorate your home, why not make it better by adding paint to take your interior to another level? You don't need to buy new decorations and furniture, just by introducing new paint colors, your home will look fresh with old items. 
3. It eases stress
Christmas is a season of joy and happiness, and you get busy with Christmas shopping, visitations, and getting to meet with old friends. These are fun activities, but they also come at a price. "Stress"
After the stress, going tired to a monotonous home will further weaken your spirit. Interior paint revamping is not just for aesthetic beauty for your home but also a great way to relieve stress.
Six Easy Ways to do Interior Paint Revamping for your Home during Christmas
1. Choose a color scheme
When it comes to interior paint revamping for your home during the Christmas season, you need to stick to a color scheme, and choosing comes down to the mood you want to invoke. Walk around your home to figure out the work required. Take notes of the patterns and décor used. 
Gold and red are great ideas for creating a traditional and cozy feel. Green, silver and white, can produce an elegant look that gives the winter wonderland vibes. You can go for more adventurous colors like purples, blues, and black for their festive backdrop, or you can decide to go sophisticated by layering color on color and matching green ornaments on green walls for a color block quality.
2. Create an accent wall
Christmas is one of the happening times of year for everyone. You might not have the patience to paint your whole house, so an accent wall is flawless! It also adds flavor without retaining the exact color throughout. 
So if you want some elements of what's already there maintained plus another layer on top at a later date, this could work out nicely by coating each down low where people will see them most often, then up lofty near spaces that need more attention.
3. Paint the room that matters 
In the Christmas season, things get hectic, so focus your painting on the most-used room rather than the entire house. Give the living room, guest rooms, and dinner more attention. Family members and guests will be frequent in the dining, and kitchen, these rooms should be a priority in decorations.
4. Blend your decor and furniture
Every element of the interior decor should feel cohesive, Christmas or not. Start your painting from the base, then choose your decors. Use different colors to complement your decor to give a Christmas look. 
You can draw attention from heavy fabrics and to a light-color wall. If you plan to keep your wall color year-round, choose a color that blends with the current furniture in your home, so no need to repaint after the Christmas season.
5. Go dramatic 
You can use a mood, imposing glow to make your room look dramatic. Choose a dark color paint for your walls to create a cozy feel portraying the Christmas spirit. Then add candles and some festive lights. Use minster green and stress it with candles and fairy lights to bring a feeling of Christmas, and your home will feel magical.
6. Decorate more than the tree 
Don't focus only on the Christmas tree, choose a piece of furniture that you want to show and prioritize these areas. You can choose to focus on the table, door, fireplace, or centerpiece. Don't cram all your decors in a single space, keep it simple and consistent. Decorate your door in and out with wreaths. They are fantastic for greeting visitors and give a fuzzy feeling.
Bring the Spirit of Christmas into your Home with these joyful wall Paint Colors
Are you searching for some typical Christmas ideas? Let's help you out here. Keep reading.
1. Traditional must 
Without the mesmerizing combination of whites, reds, and greens, what then is Christmas? Christmas wreaths, Santa caps, candies, cherries, and a lot more have the passion of red in them. Get inspired by traditional Christmas colors. 
Choose a deep shade of red home paint color for your living room. The red backdrop is perfect for your spectacular Christmas tree and all the adornments you'll have. You can also add hints of whites to your space with white furniture and draperies.
2. Glistening Christmas charms
Christmas is all about the glistening golden charms all over your house. So, along with decorating your home and the Christmas tree with golden charms like balls, gifts, stars, and a lot more, paint your space with royal tinges of gold. 
Use RA Gold (2042) in my Guises 24 Carat range to bring the shimmery excellence of gold to your space. My favorite position for this flashy champagne tone is around the Christmas tree, with a home paint color like this, the possibilities are endless.
3. Delectable hot chocolate 
You can't forget the savory mugs of hot chocolate that keep you warm when talking about Christmas goodies. Just imagine your room filled with this delicious drink, won't you feel amazing about being inside your home at all times? 
You can choose a baritone chocolate-color paint color for your room. It's the perfect shade because it puffs up just about anything. It's a traditional neutral with a great holiday feel.
4. Usual backdrops 
Who said it's a must for your Christmas tree to have a green, white, or red backdrop? Try some unique home paint colors for your space and add some extra feeling to your space. Use a subtle tone of blue, gray, purple, or yellow, and pick as you want to decorate your room with stunning Christmas charms. 
You can stick to the notable Christmas colors or think differently from the regular red and green. You can experiment with some bolder picks.
Need some inspiration for painting and interior decorating this Christmas? 
Part of the fun at Christmas is getting all your interior paint decorations up. It's wonderful to see your rooms transform this time of the year. We offer a complete professional interior home painting service. Reach out to us.
If you need help with painting and your interior decorating services in Philadelphia, North Wales, why not call The Color House Painters? Contact us now for a free consultation on high-quality paint, dedicated service, and experienced care. Book an appointment here.